Events
Whilst we are all about rest and relaxation, there's never a dull day at Grassington House, and we regularly prepare engaging events for our guests and the local Grassington community to enjoy.
Whether it's a tasting here in the restaurant, a guest chef or an event out and about such as the Grassington Food and Drink Festival, a key part of the community here, we keep it interesting and get as involved as we possibly can.
For any event at Grassington House please email: bookings@grassingtonhouse.co.uk
*** To make your experience even more memorable, why not add a luxury overnight stay in one of our bespoke rooms priced from only £77.50 per person including a full Yorkshire breakfast ***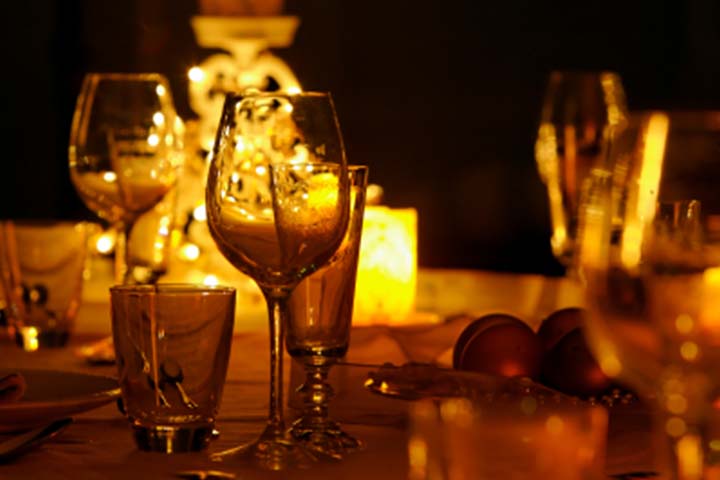 VALENTINE'S GOURMET DINNER
Monday 14th February 2022
Here in the heart of the picturesque Yorkshire Dales, is the perfect location in which to escape, eat and enjoy Valentines with someone special. Chef Patron John Rudden is preparing a tantalising five-course menu with our signature Grassington House twist. AA dining at its finest, this promises to be a sumptuous romantic treat
4-Course Gourmet Menu -
£52.50 - per person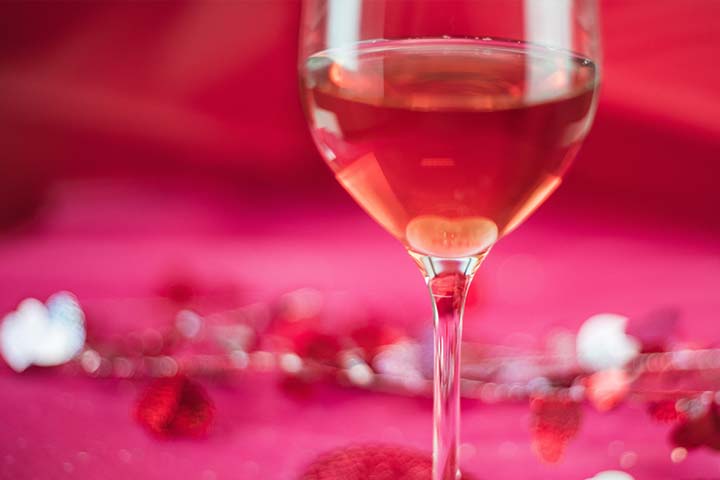 VALENTINES GOURMET BOX
Monday 14th February 2022
More than ever… What the world needs now… is love, sweet love!
Serves Two - £90.00

View Menu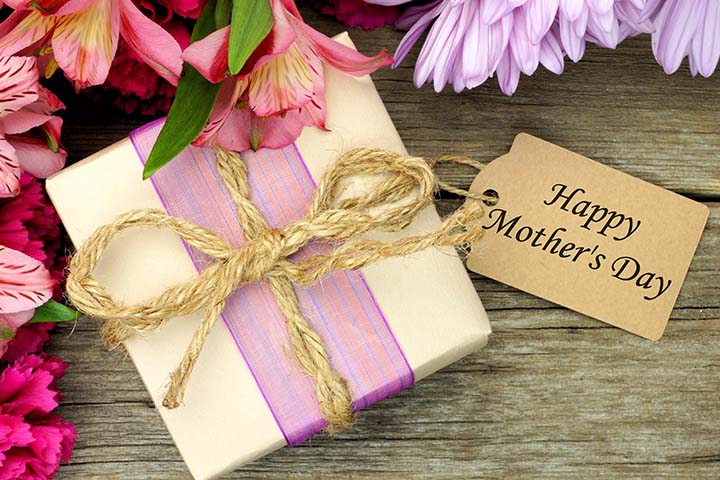 MOTHERING SUNDAY
Sunday 27th March 2022
Mums are simply fabulous! Where would we be without them? Celebrate your precious mum with an occasion she will not forget. Our three-course menu including traditional Sunday roast means that mum can relax. Bring the whole family.
£37.50 - per person.
Under 12s portions - £19.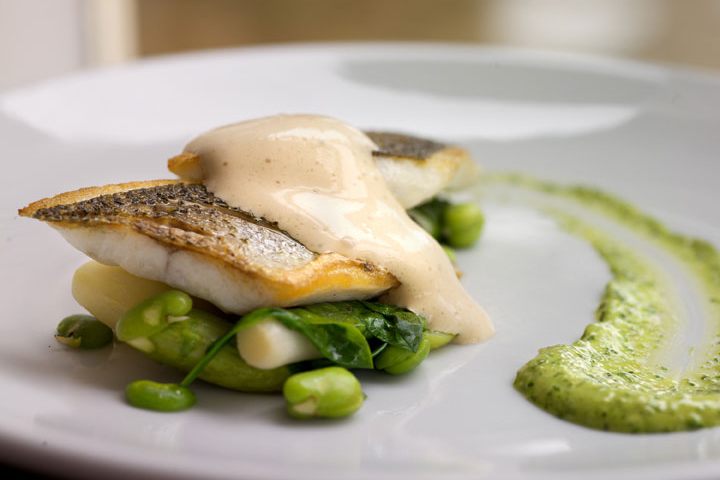 GOOD FRIDAY
Friday 15th April 2022
Enquire now about our 'Special' Fish Menu alongside the a-la-carte that will offer you Oysters, Lobster, Scallops Crab, Monkfish & Wild Seabass & everything you love from the shores!
All dishes will be individually Priced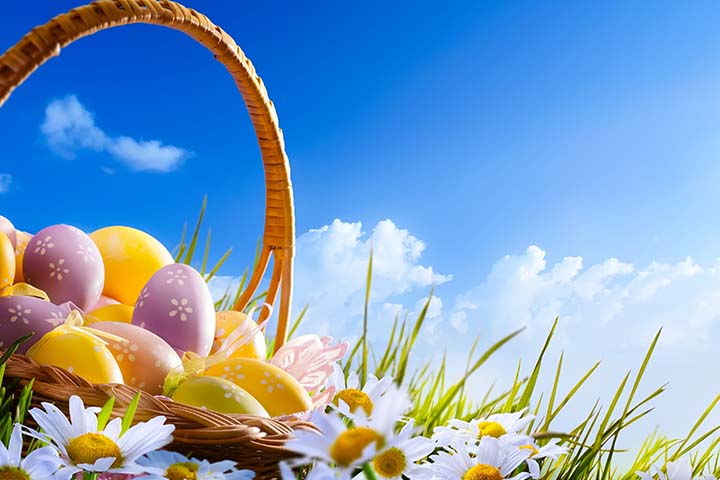 EASTER SUNDAY LUNCH
Sunday 17th April 2022
A time when we consider our blessings and feel truly thankful. Join us as we have all your absolute favourites on this most important day of family gatherings, including our 14-hour slow roasted Grassington House beef and tender lamb.
3-Course Menu - £37.50 per person
Under 12s portions - £19.00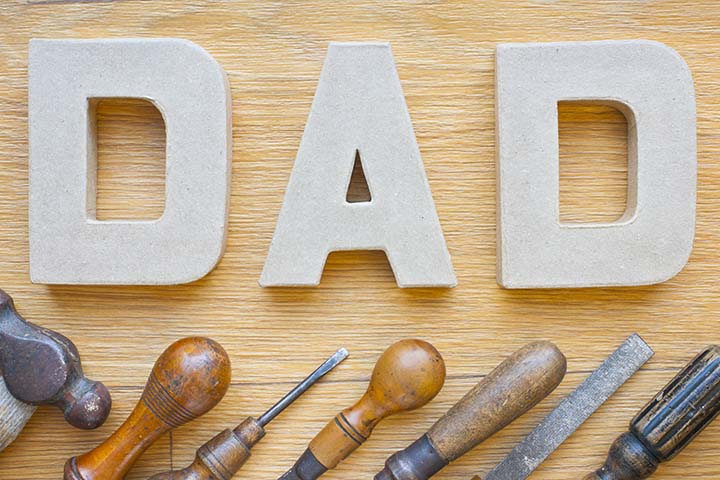 FATHERS DAY SUNDAY
Sunday 19th June 2022
It is the turn of hard-working Dads to take the limelight, and we have a feast in store this Father's Day. Spoil him with our three-course menu including a traditional Sunday roast and his favourite tipple!
3-Course Menu - £37.50 per person
Under 12s portions - £19.00
View Menu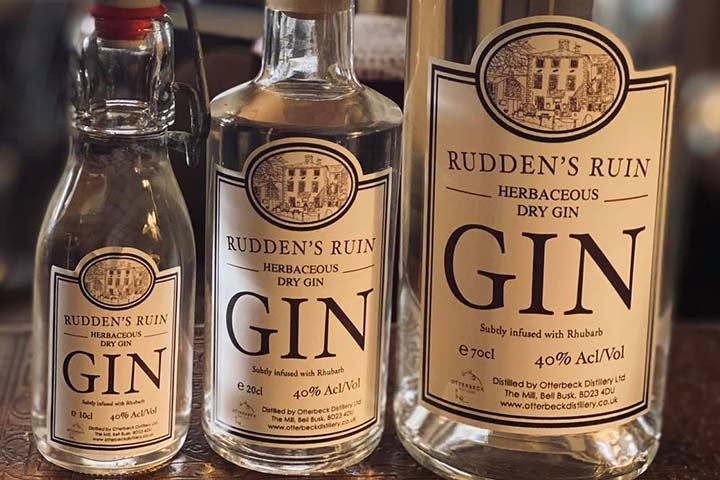 Rudden's Ruin
Rudden's Ruin is created & supplied to us from Otterbeck Distillery. The label art was lovingly created by Jess Rudden, John and Sue's daughter, when she was only 12!
Best served over ice with a light tonic and lemon, our gin is a delectable and herbaceous mix with floral aromas and a delicate infusion of Yorkshire rhubarb in three sizes 10cl, 20cl and 70cl.
To buy the gin for yourself or as a gift please email us on orders@grassingtonhouse.co.uk and we will contact you to arrange payment and pickup/delivery.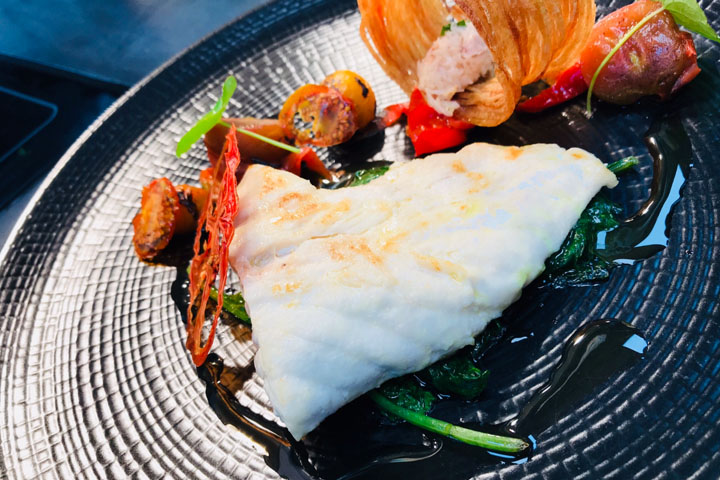 Meat and Fish Orders
Locally Sourced Meat & Fish – working with some of the best producers across our home, the beautiful Yorkshire Dales, we have a range of locally bred meats and regionally caught fish.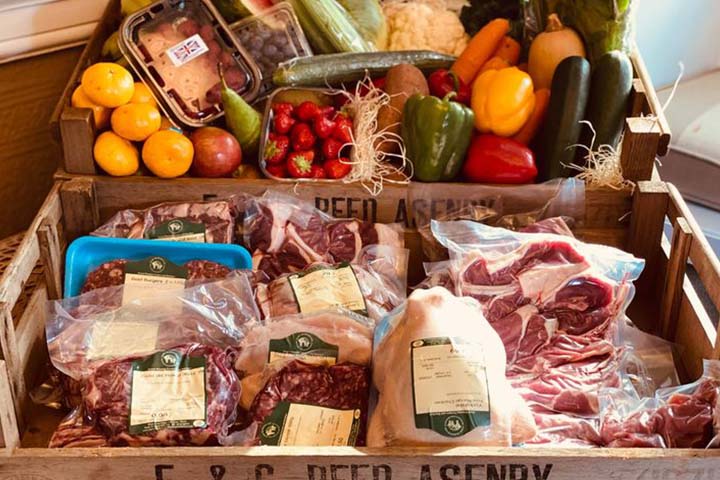 Store Cupboard
Fresh Fruit & Veg – our store cupboard staples are available now via email. From seasonal fruit and veg to dairy and dry goods, we can supply you with a great selection directly from the restaurant.